BHT Group came into being as a dynamic and progressive Hotel Management and Brand company in India ever raising the standards of hospitality. Our hotels endeavor to provide a luxurious and enriching experience. We adapt ourselves to deliver the best hospitality to everyone as the warmth of a smile is what we strive to see every day.
Read More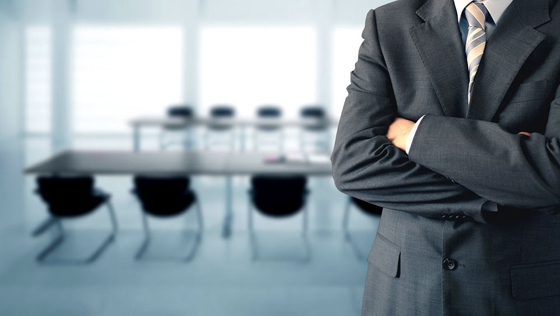 Photo Gallery
Experience the best and luxurious services with us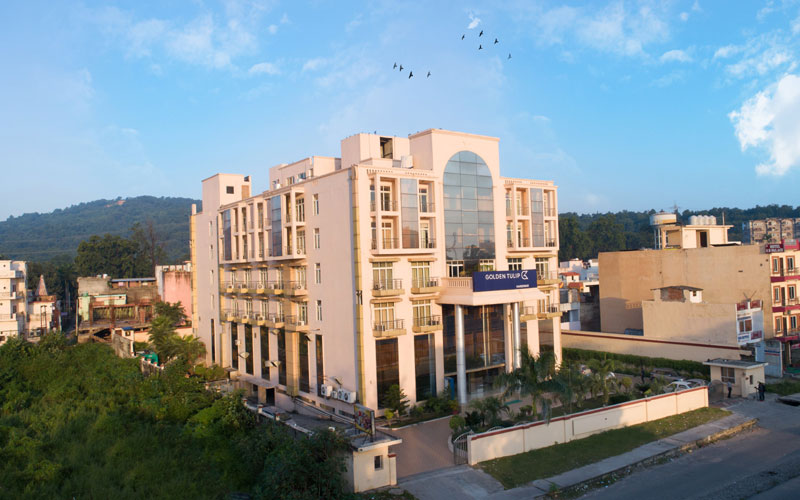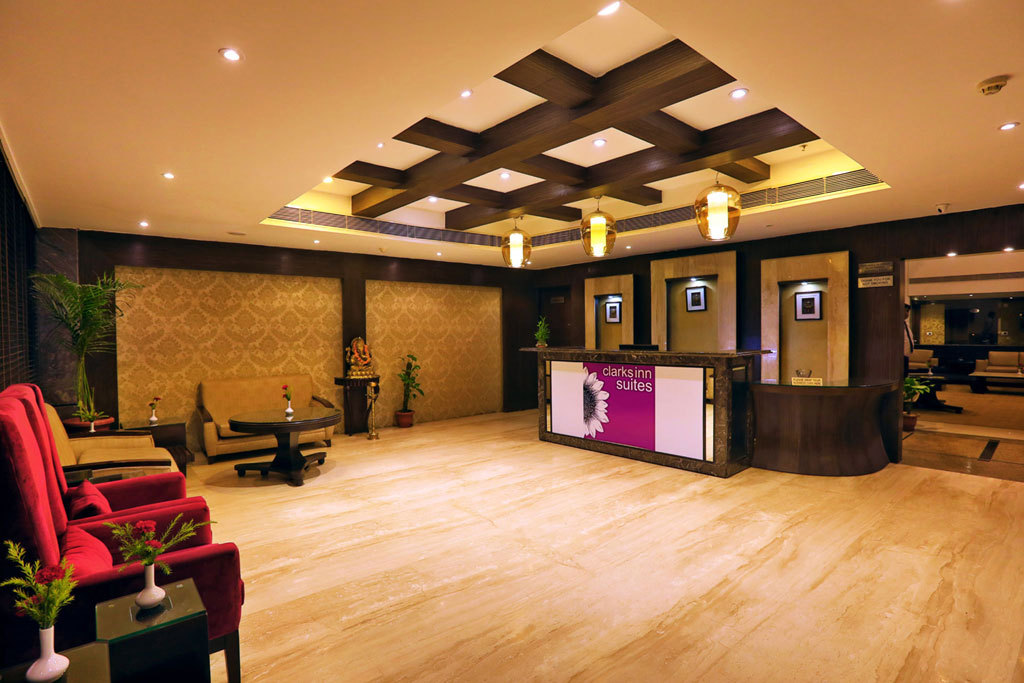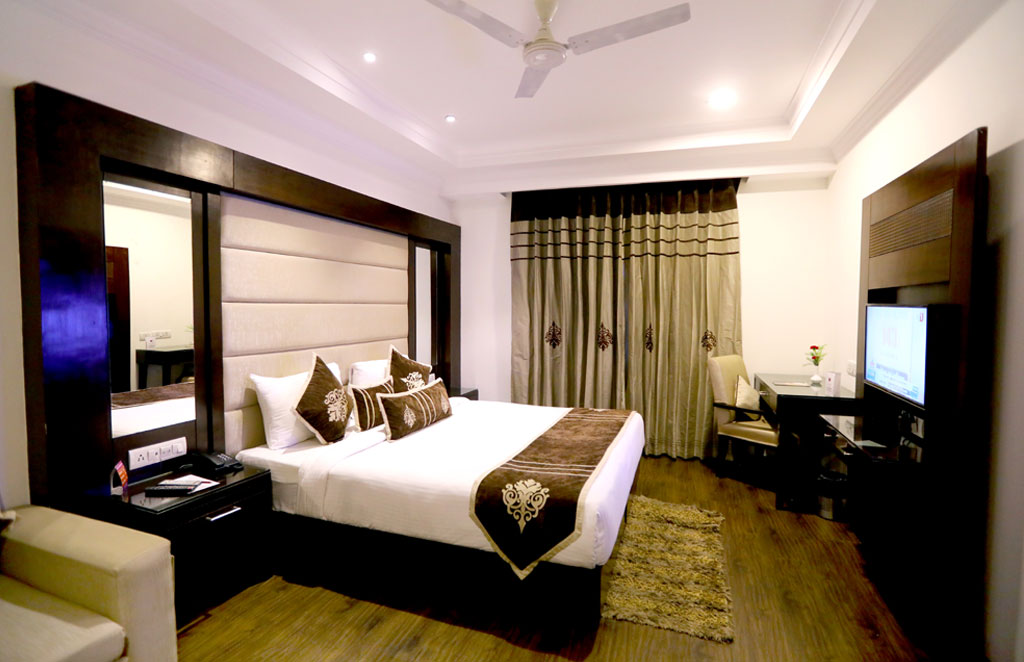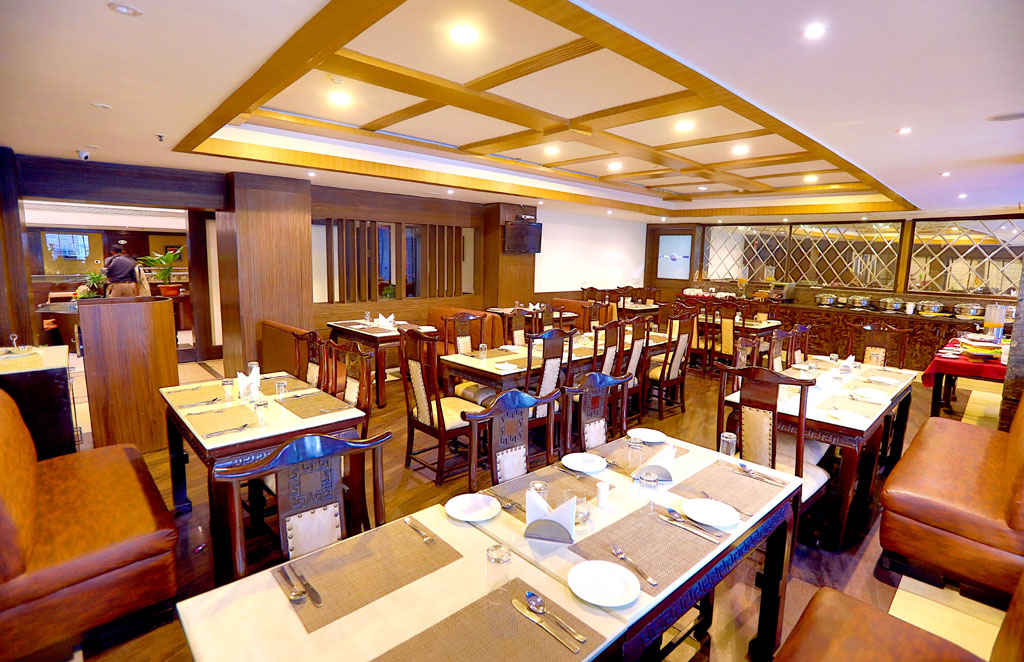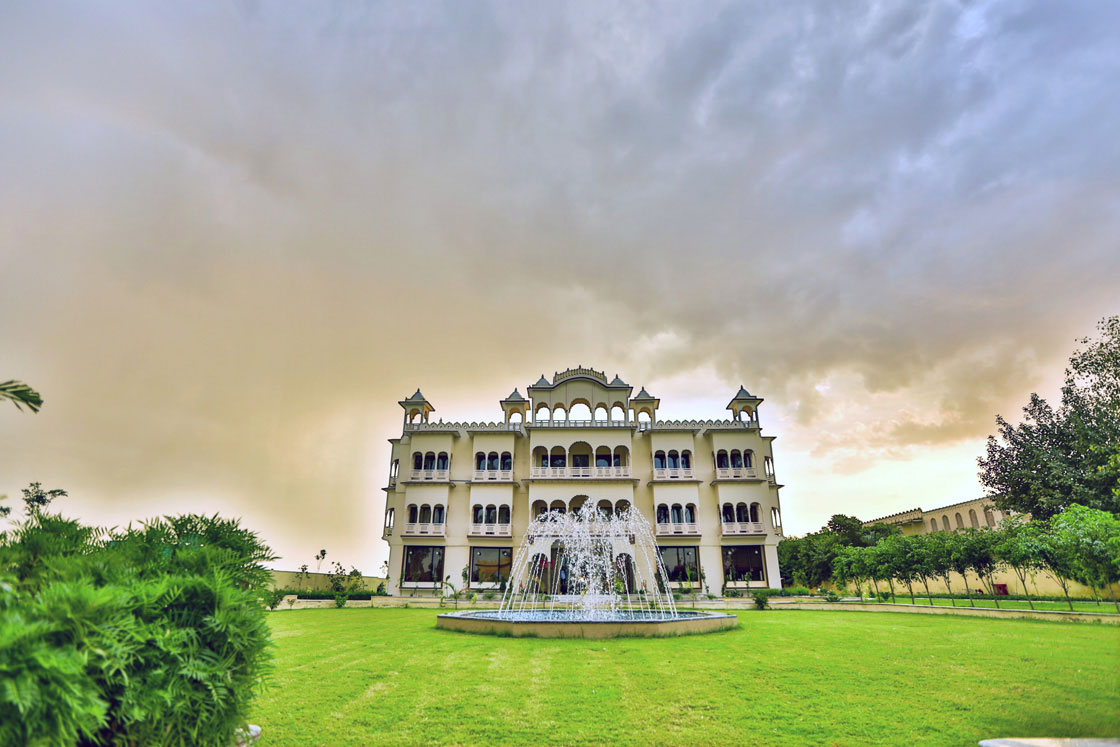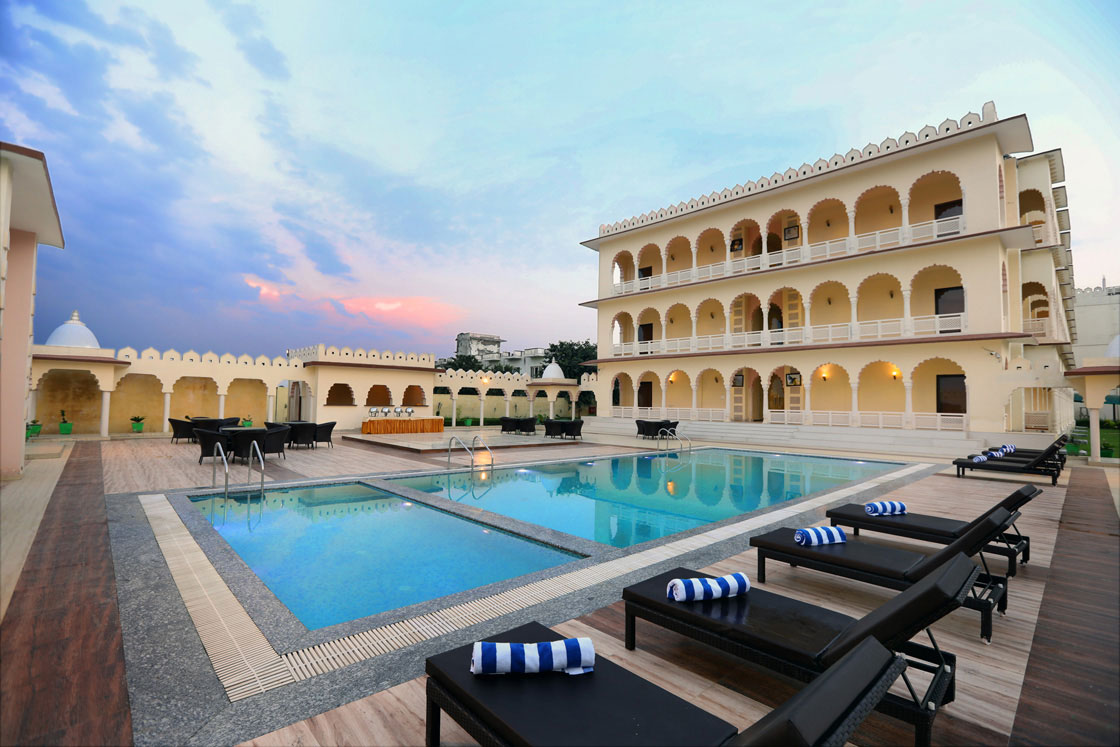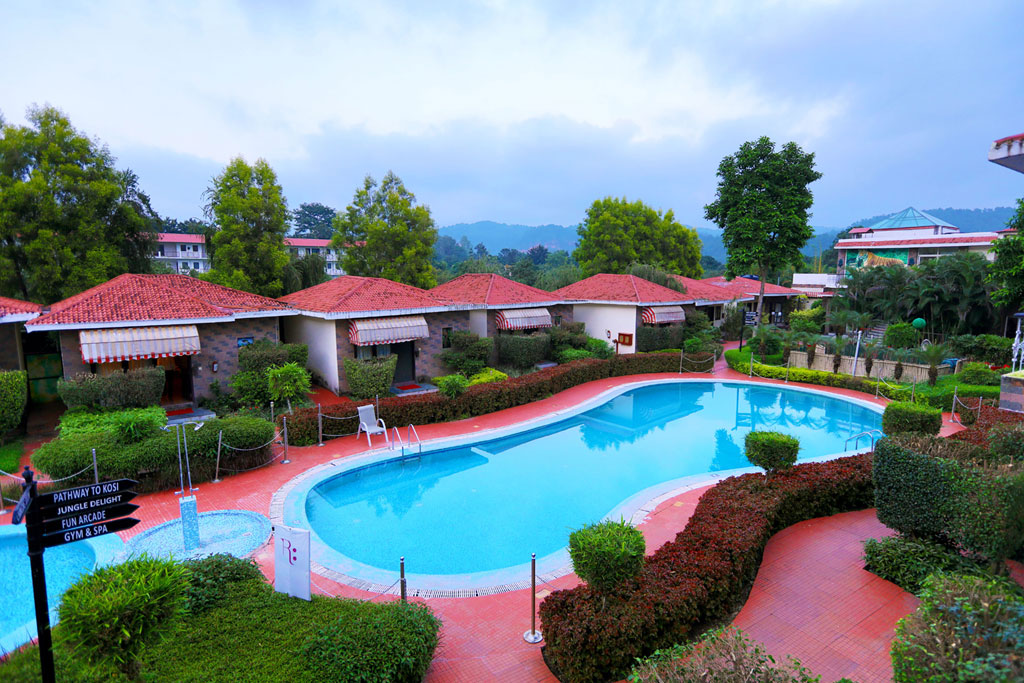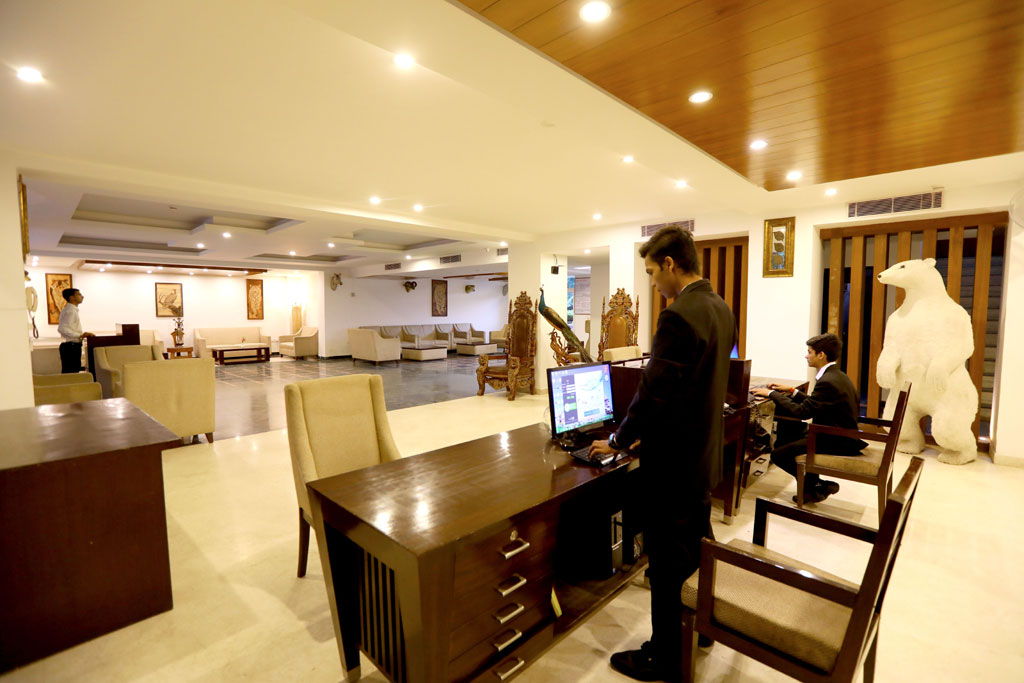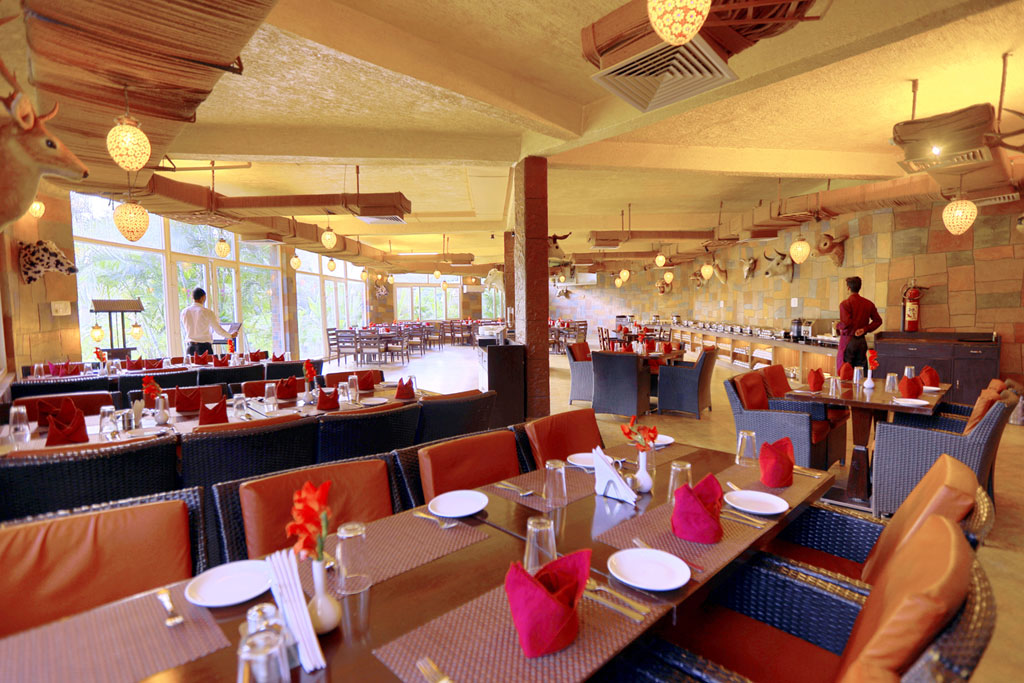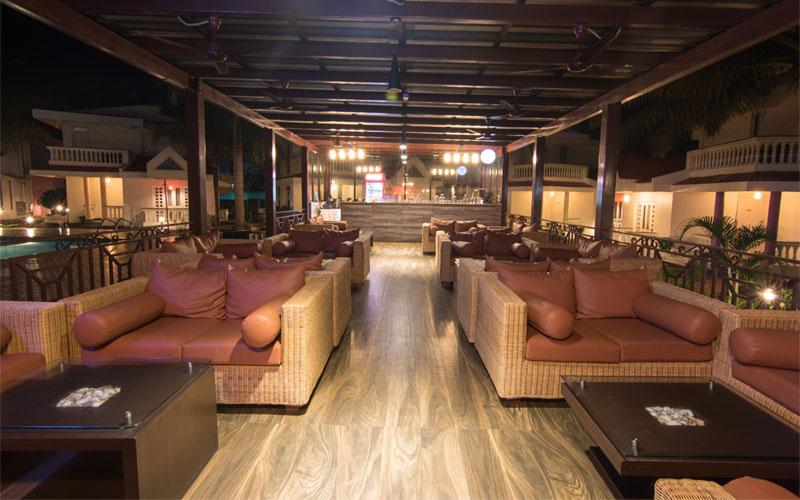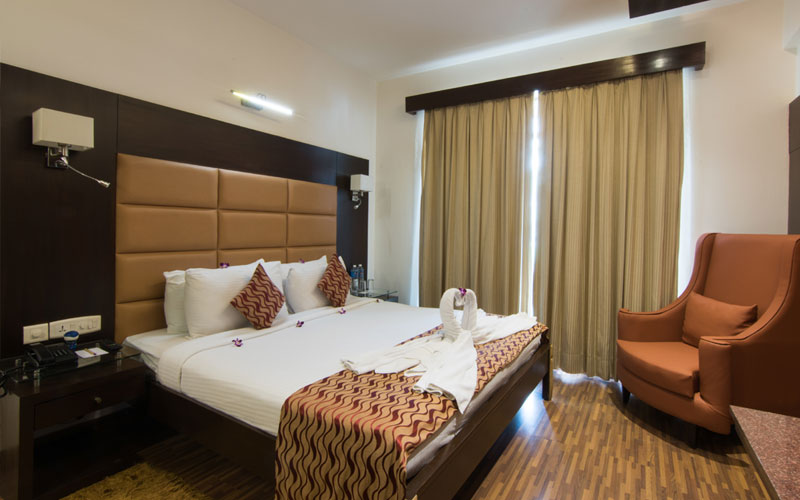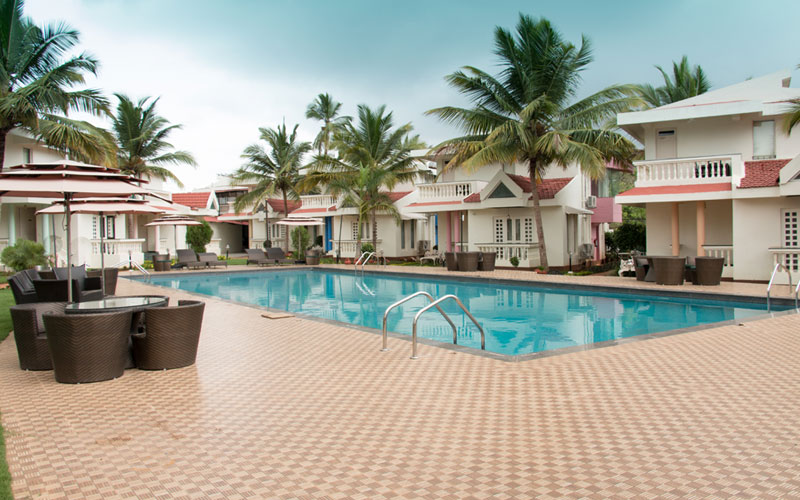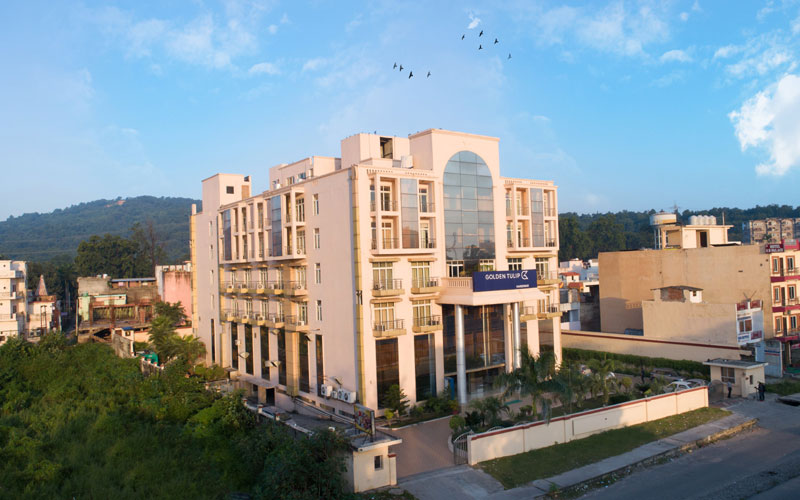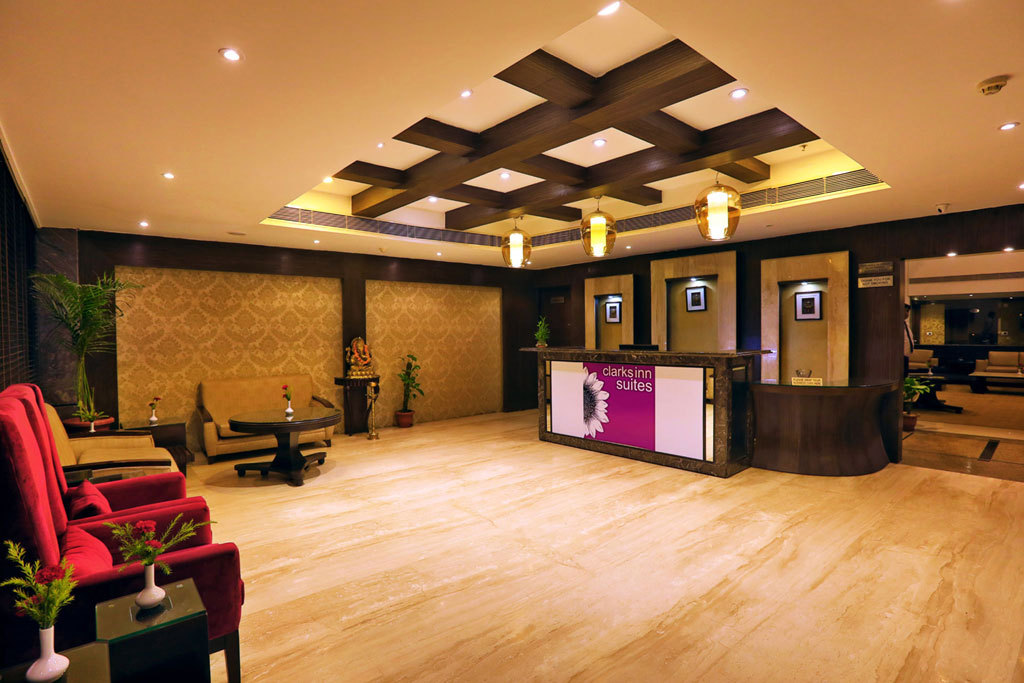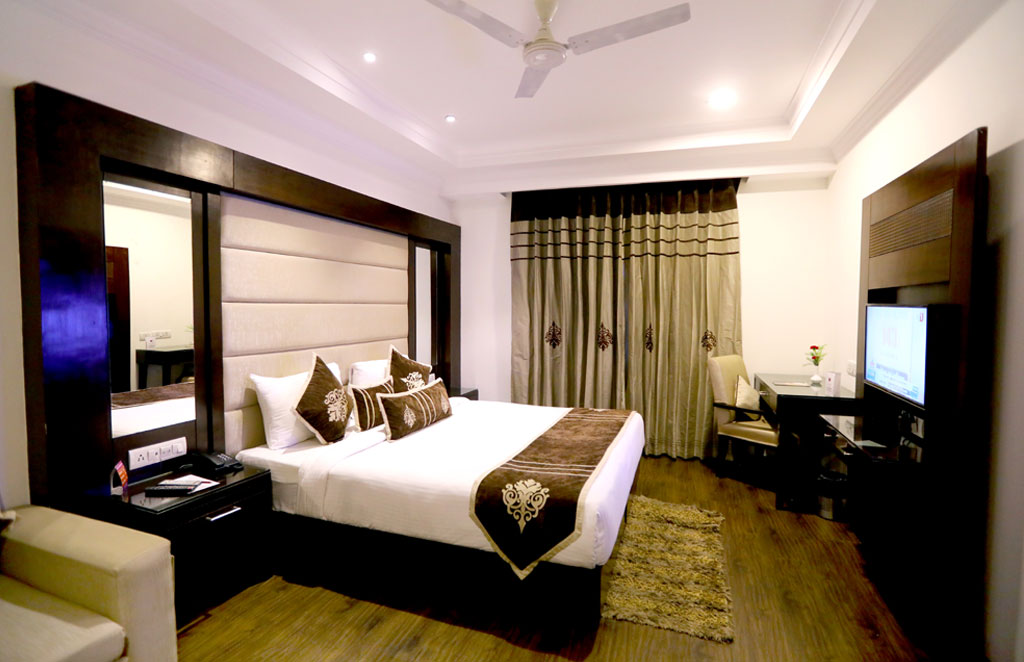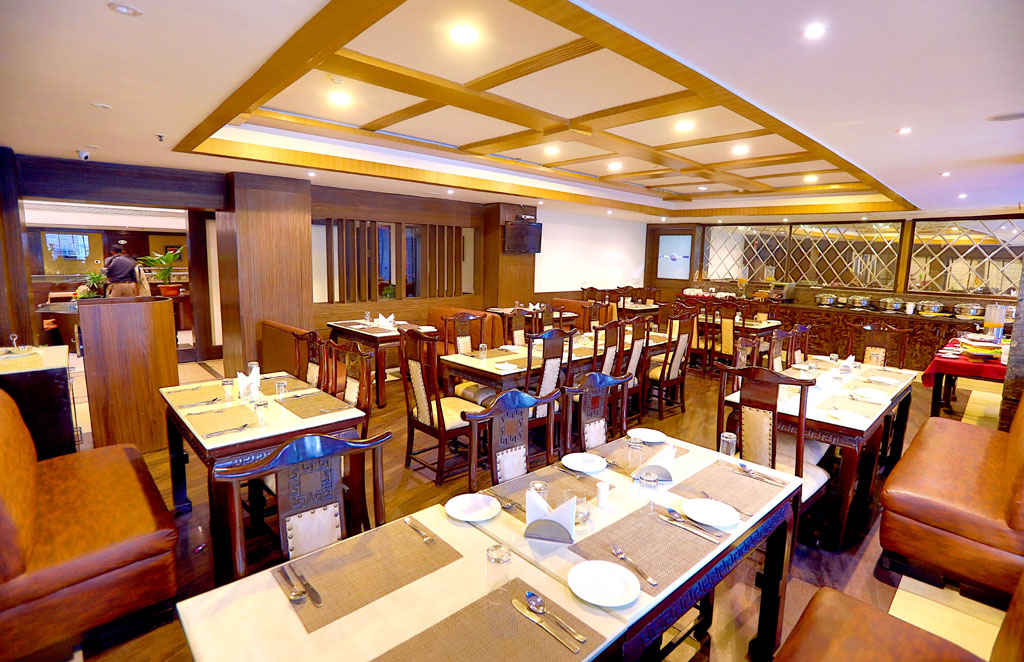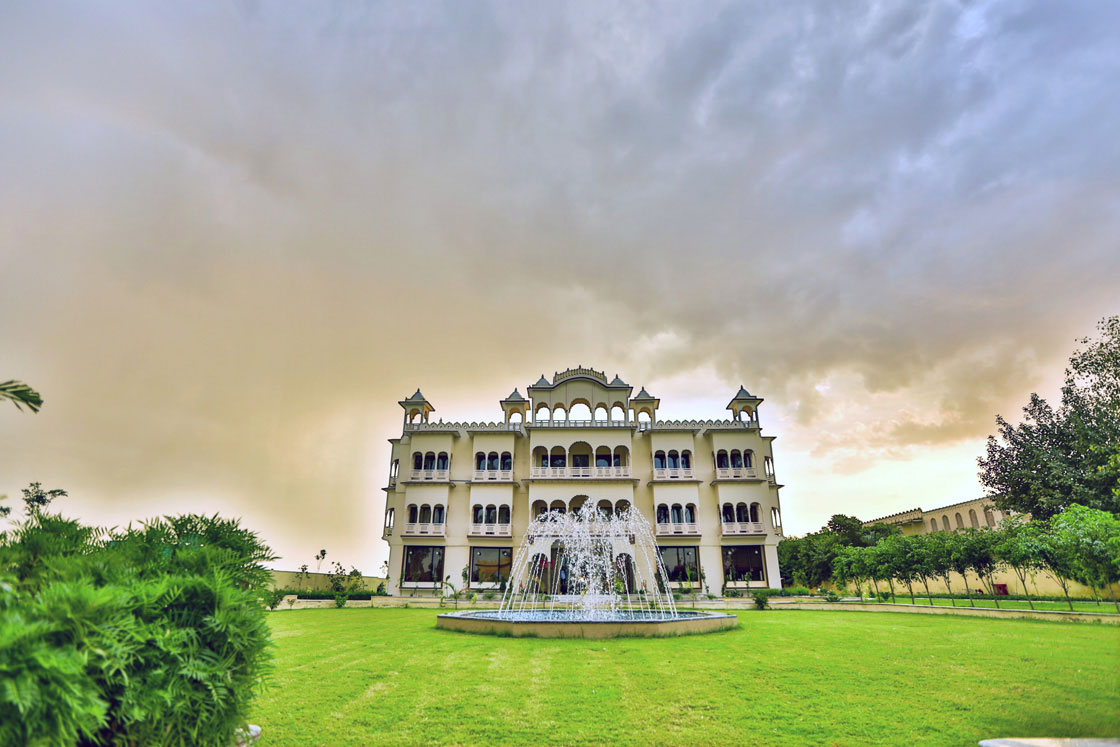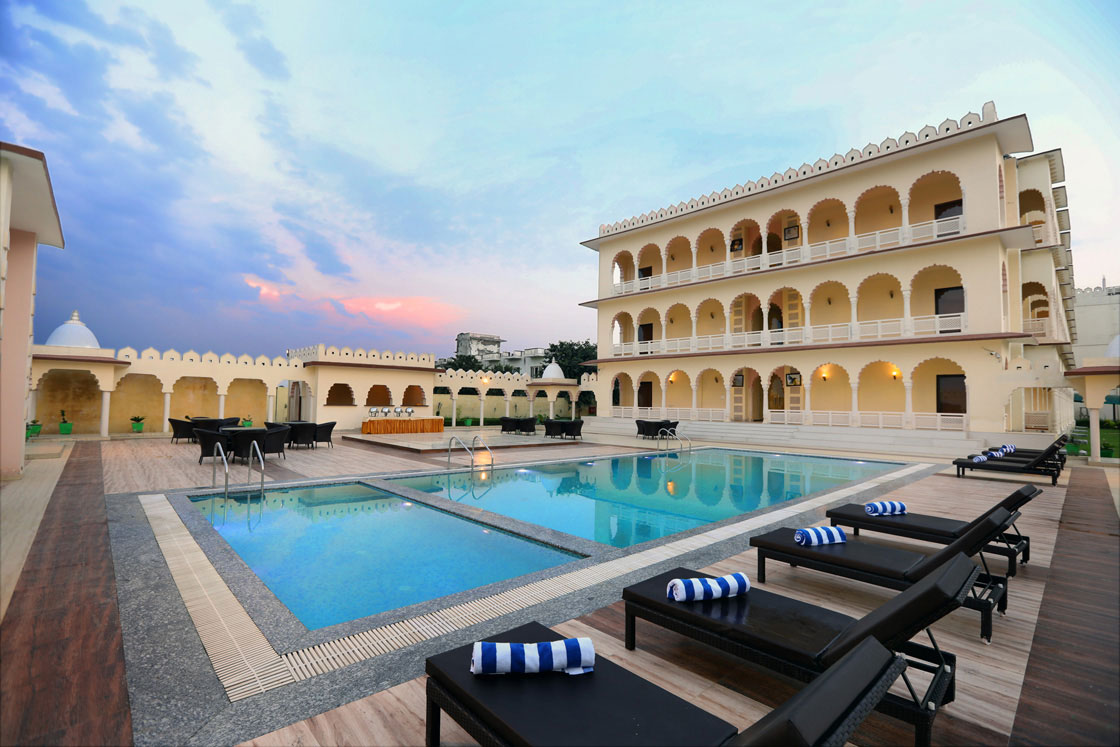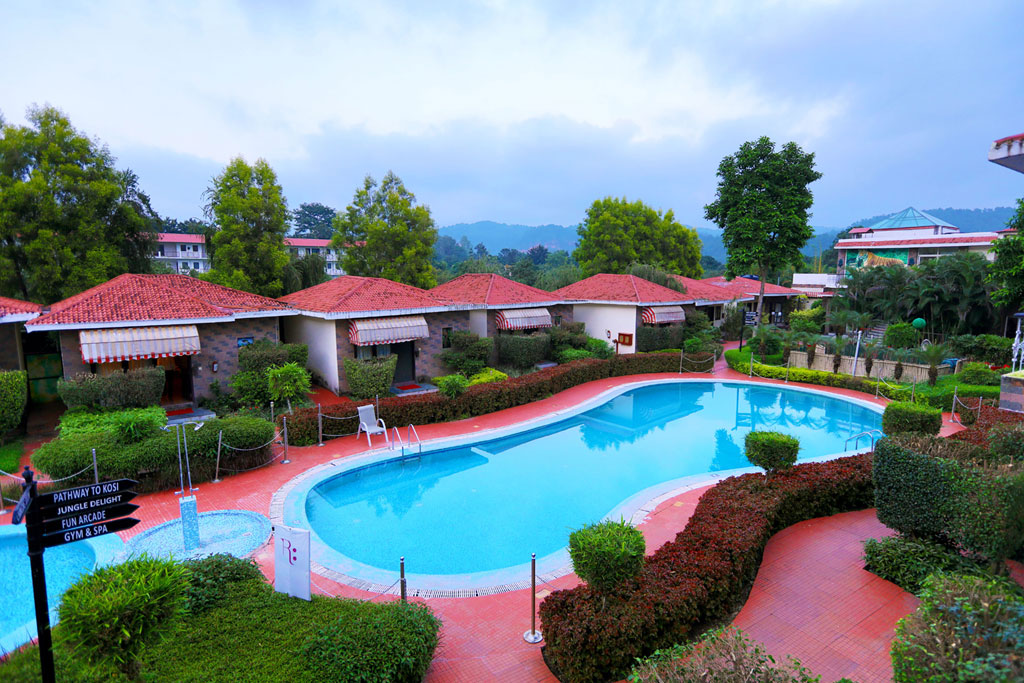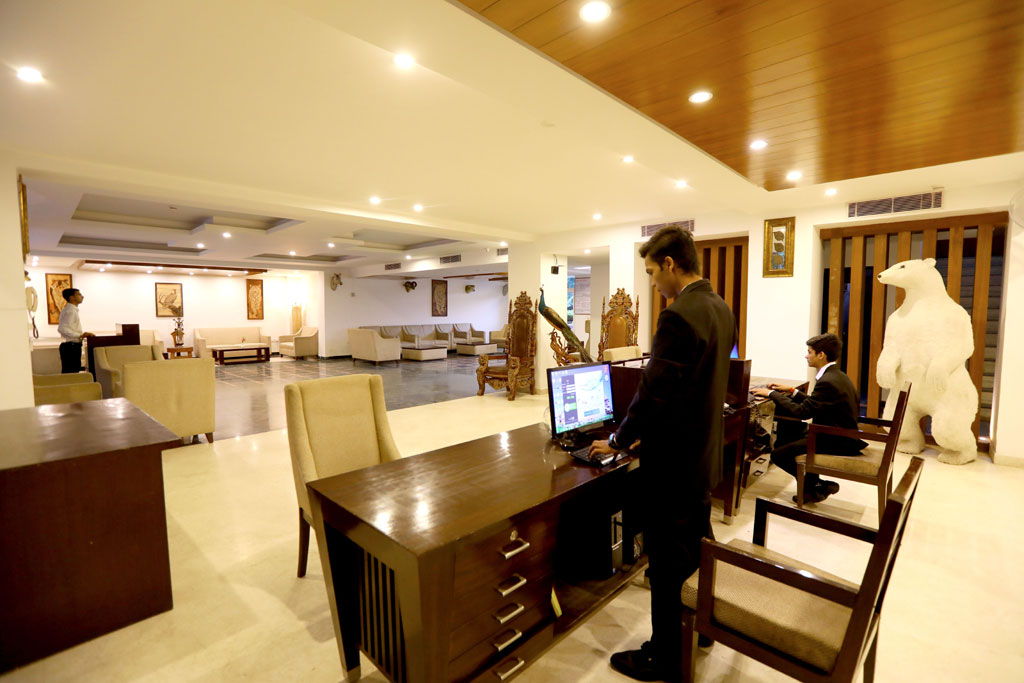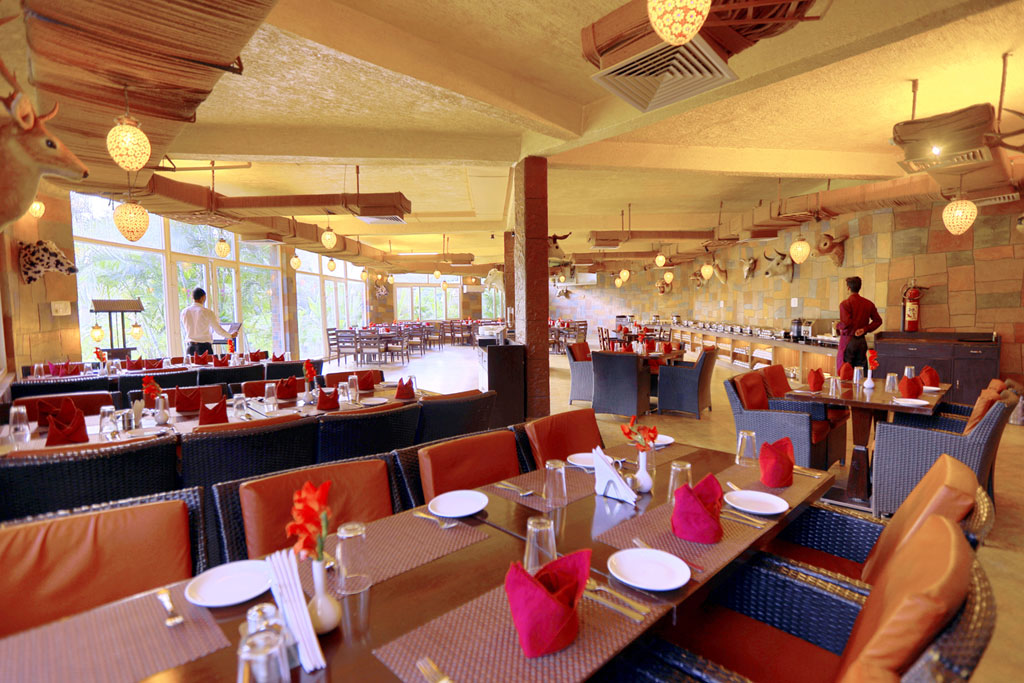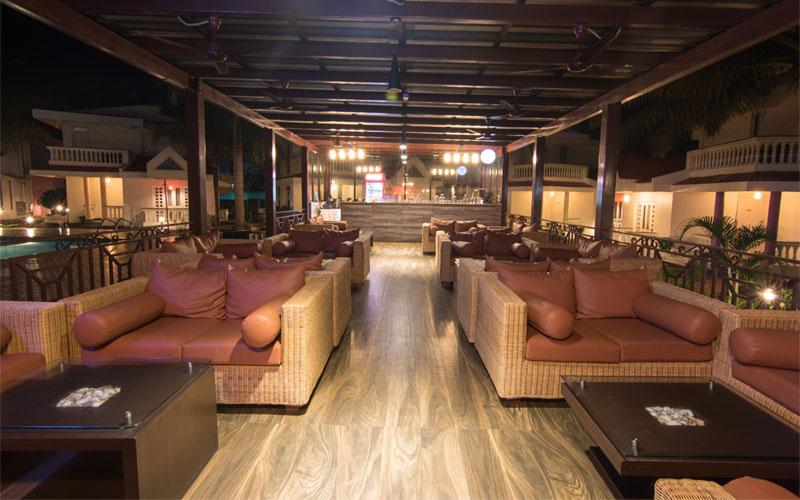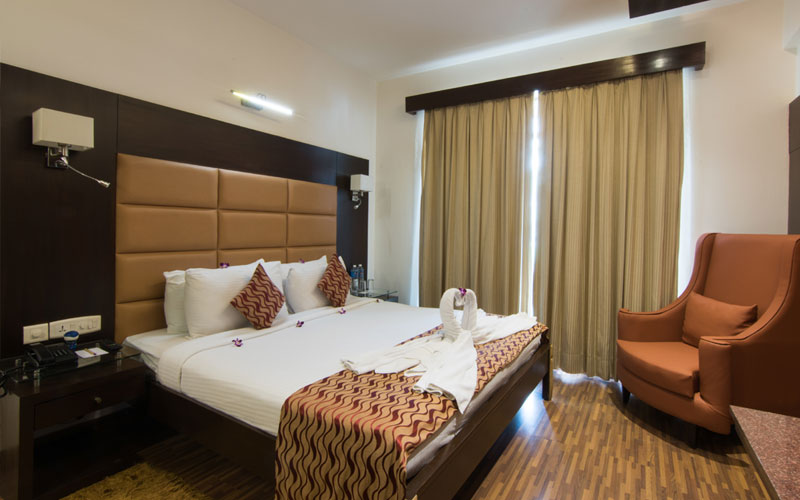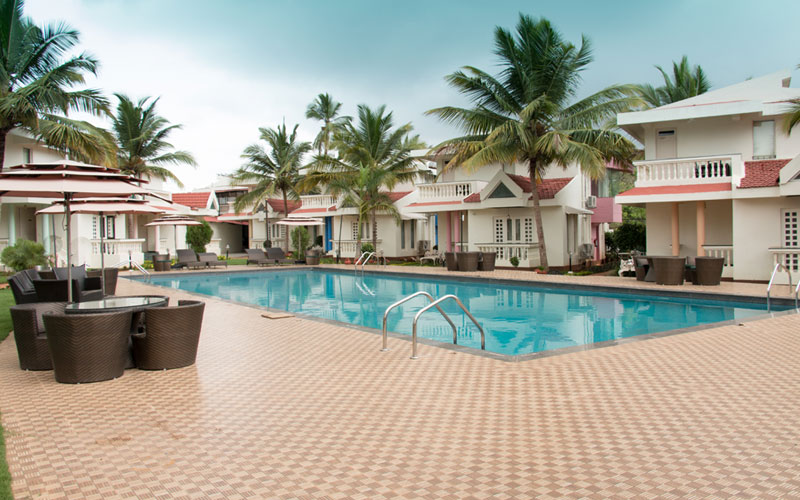 Hemunt K
Best hotel in ramnagar
First class service with fantastic rooms over all experience was fabulous One should stay only on that resort Near to Jim Corbett national park Hanuman mandir Room service is also good Quality of food is also nice One can also spend some time in swimming pool there Depth of the pool was 4'7 approx
Prasad P
Luxurious n Adventurous Stay
Excellent Location! Hygenic and Delicious Food with lots of variety. Very Co-operative Staff and Service is Prompt. They do have special care for Your Car Drivers too!! Appreciated. Thank You Guys..Loved to be there!! Prasad Pise, Pune
Rajesh R
Best hospitality
Nice rooms, good food and caring staff, we were here for few day's and liked the hotel. The food demand for our family met easily although we're different from their menu. The team at reception took really good care of by asking several time that having comfortable stay. Mr. Alok manager was very helpful and polite. Hope to meet you soon guys. Keep up.
The services offered by resort should be rated five star. Highly cooperative staff and the resort itself a epitome of alluring beauty. Rejuvenate and tranquillise urself in calm and composed environment of this resort. The desk manager Mr. Jitin was very helpful and cooperative during the visit. He looked after us very well during out entire stay. Highly recommended